While I love using my collection of teapots, you can't beat the convenience of a tea infuser. It's especially easy if you're making a cup of tea just for yourself. Most tea infusers work like a tea bag – simply place your loose leaf tea inside and let them sit inside your mug.
These are 10 of my favourite tea infusers that are available in Australia:
OXO Good Grips Tea Infuser Basket – My Pick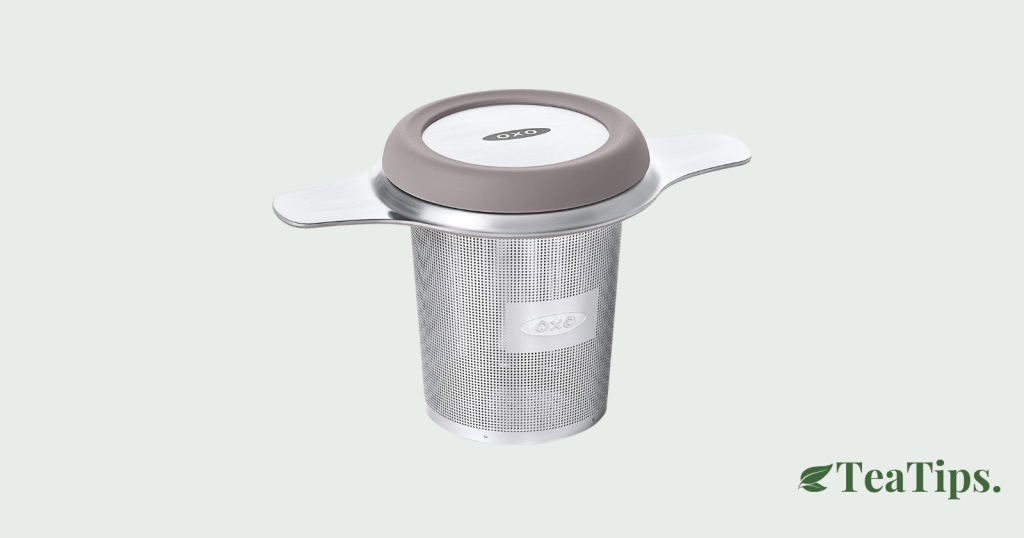 OXO makes high quality kitchen tools that just work. The OXO Good Grips Tea Infuser is no different. This is a fine mesh infuser so it's good for all types of tea. The lid doubles as a stand so you can remove the infuser from your cup without any drips. This will work best in a mug.
Zienve Tea Infuser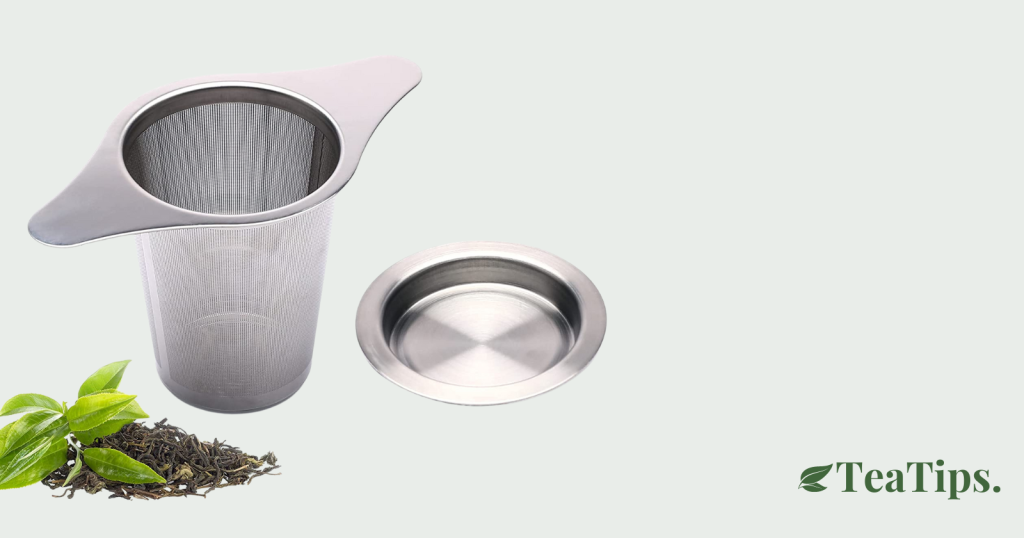 If you're looking for a basic infuser that will last a lifetime, you can't go past the Zienve Tea Infuser. The infuser is made from extra fine mesh so you won't be left with debris in your cup (expect from some herbal infusions such as ginger). Comes with a lid that doubles as a coaster to catch drips as you remove it from your cup. It's basic, but it will last forever!
T2 Merriest Infuser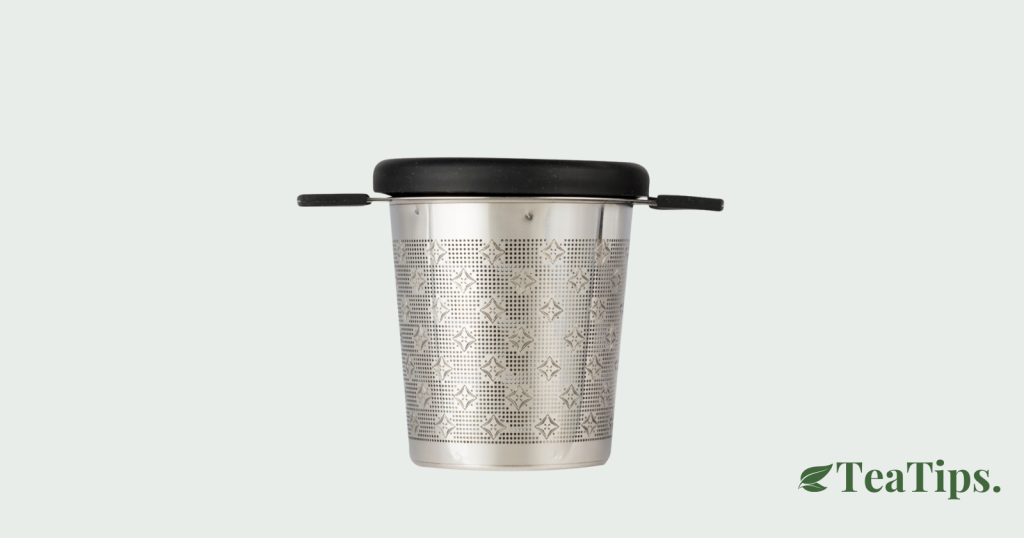 The Merriest Infuser from T2 is a stainless steel mesh infuser. It has a plastic handle and lid, so if you're worried about burning yourself on a stainless steel only infuser, this will help prevent that.
T2 Tea Stick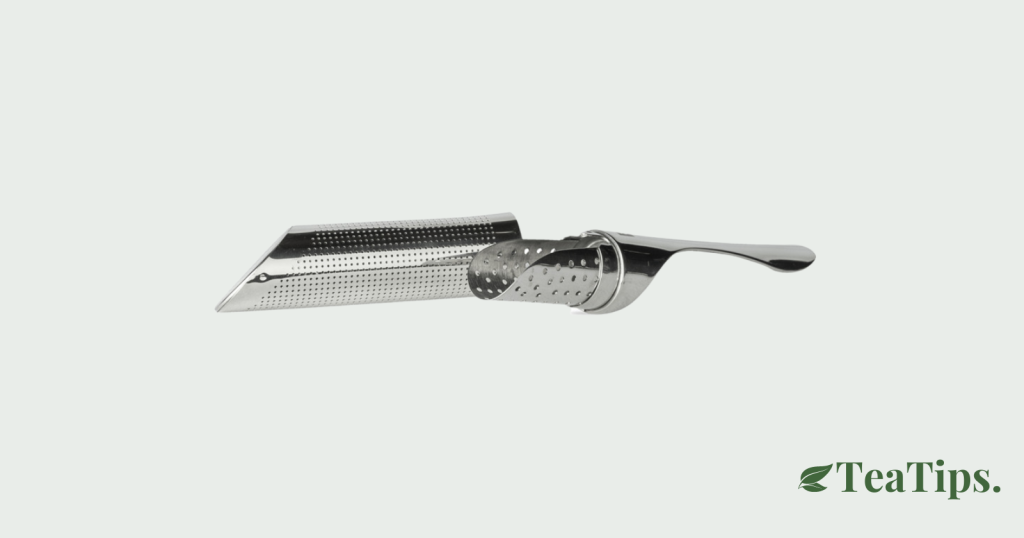 Although The T2 Tea Stick doesn't have as much room for the leaves to breath, it is a very handy tool as it doubles as a scoop. Just pull it apart, scoop the leaves and put it back together! This type of infuser can be a tad more messy than others as you'll need to take it out over a sink to avoid drips.
Tea Centre Steep Stick Infuser
The Gold Stick Infuser from The Tea Centre is beautifully designed. Like the T2 Stick, it has a built in scoop. The mesh is slightly finer than the T2 variant as well so you'll end up with fewer bits in your Tea.
Tea Centre Fine Cup Infuser – My current Infuser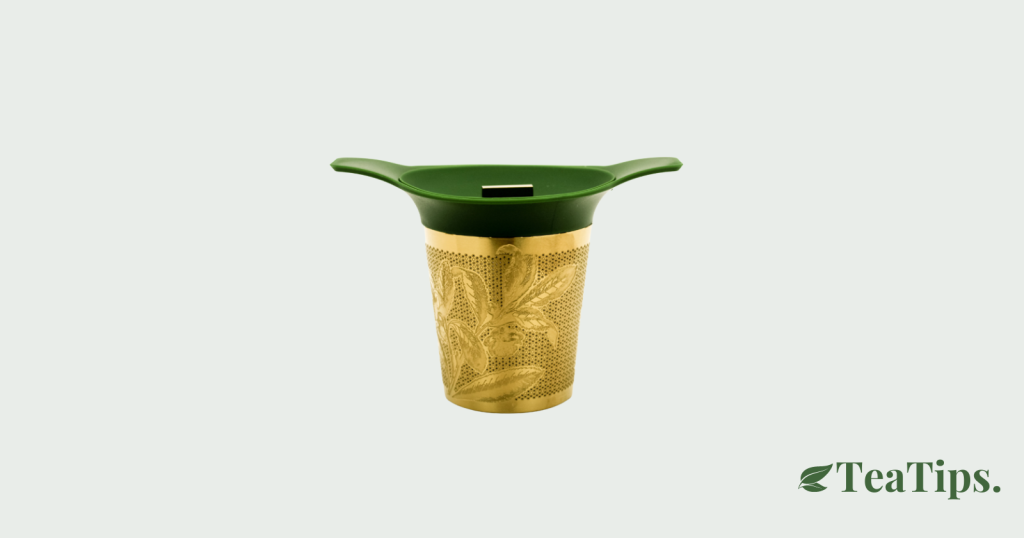 I currently use this gorgeous tea cup infuser from The Tea Centre. The Fine Cup Infuser comes in a variety of colours and has a beautiful leaf patten. The top is made from plastic and doesn't get hot so you can easily remove it from a cup. I find it has the perfect level of perforation to make a really good cup of tea. While it is dishwasher safe, I've always just cleaned it out using hot water and occasionally run it through the dishwasher.
Avanti Sphere Tea Infuser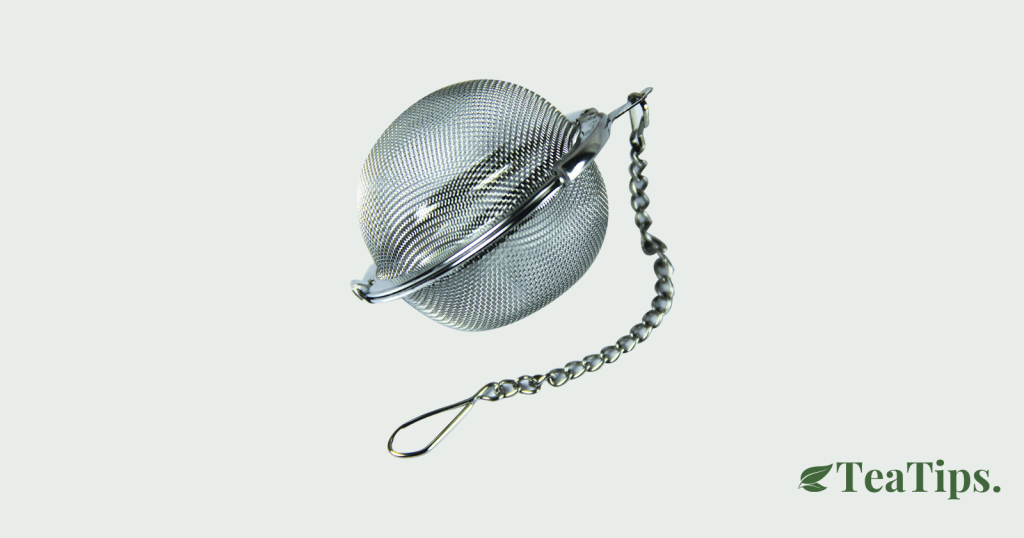 If you're after a basic sphere infuser (also known as a tea ball), Avanti makes a cheap version that is available for under $10. The tea won't be able to expand and infuse as much as tea mug infuser. It will work great with finer black teas where the leaves are chopped.
Fred Mr Tea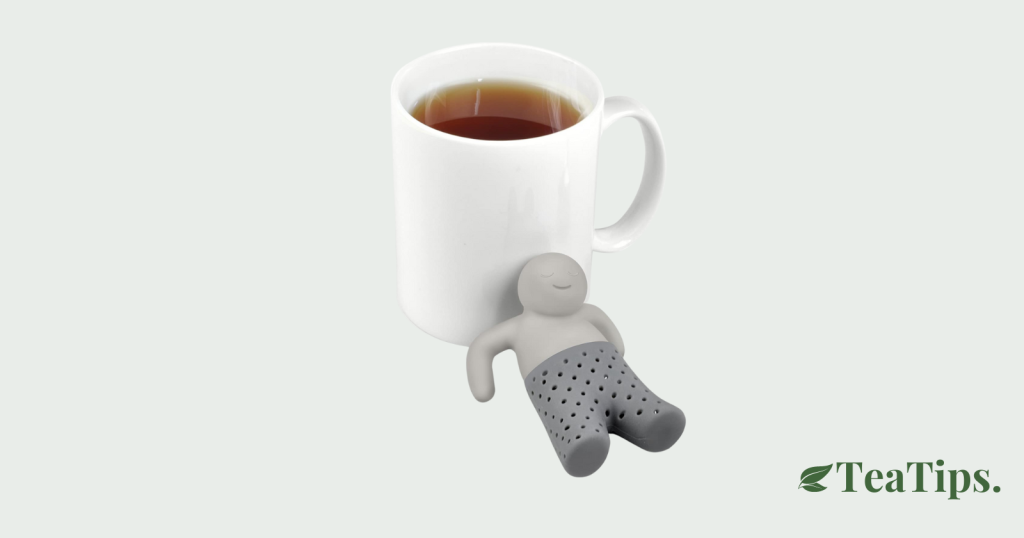 Mr Tea by Fred takes a bath in your cup to infuse your brew. It's a cleverly designed infuser designed to make Tea time a little more fun. Mr Tea is made from silicone. The holes are larger than a fine mesh infuser so you may end up with a few more bits in your cup.
Bodum Tea Egg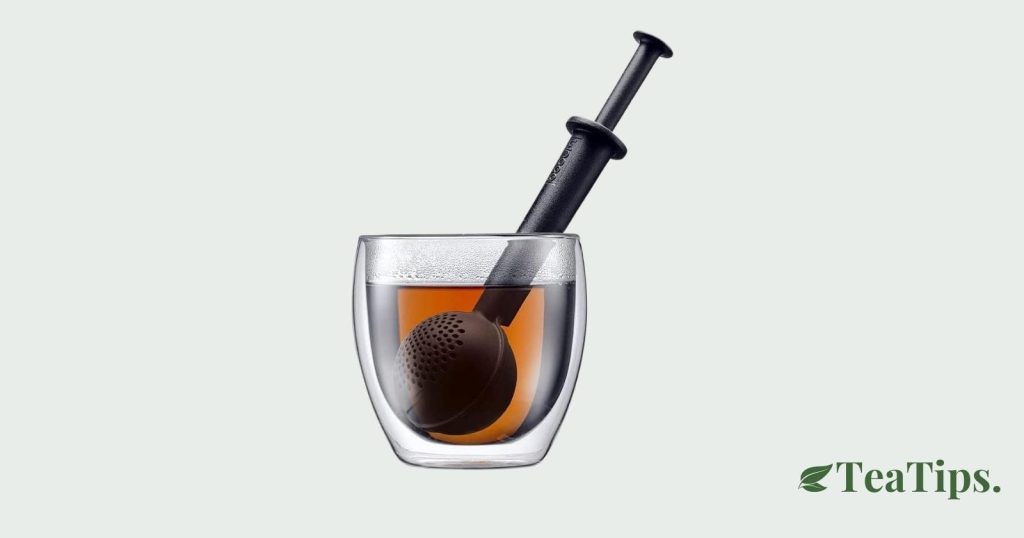 The Bodum Tea Egg has a unique push down design. Just push down the handle to open the fill chamber, scoop some tea and place into a cup. The Tea Egg is made from Stainless steel and Plastic.
Rose Gold Tea Basket Infuser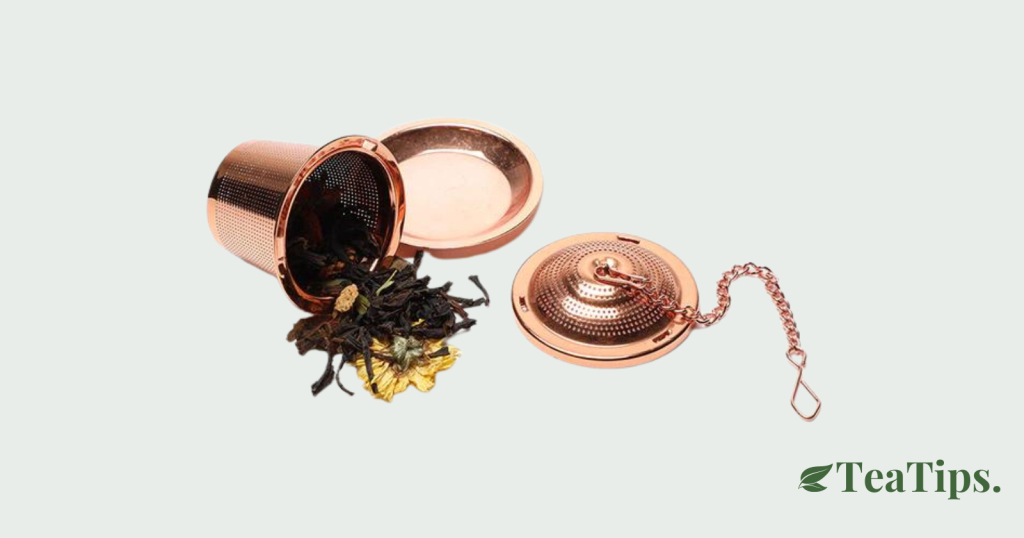 The Rose Gold Tea Basket is one of the prettiest tea infusers I've come across. Simply twist off the lid, place tea inside and use it just like a tea bag! It comes with a coaster to catch any drips as you remove it from your cup.