A Tea Cosy is designed to keep a pot of tea warm. Unfortunately these days, unless you know how to knit it can be hard to find a good tea cosy, but I've managed to find a few gorgeous tea cosies.
Tea Cosies in Australia
I checked and wasn't able to find a Tea Cosy for sale in Kmart or other major department stores in Australia. I've rounded up a few of the great tea cosies that I was able to find online:
Insulated Tea Cosy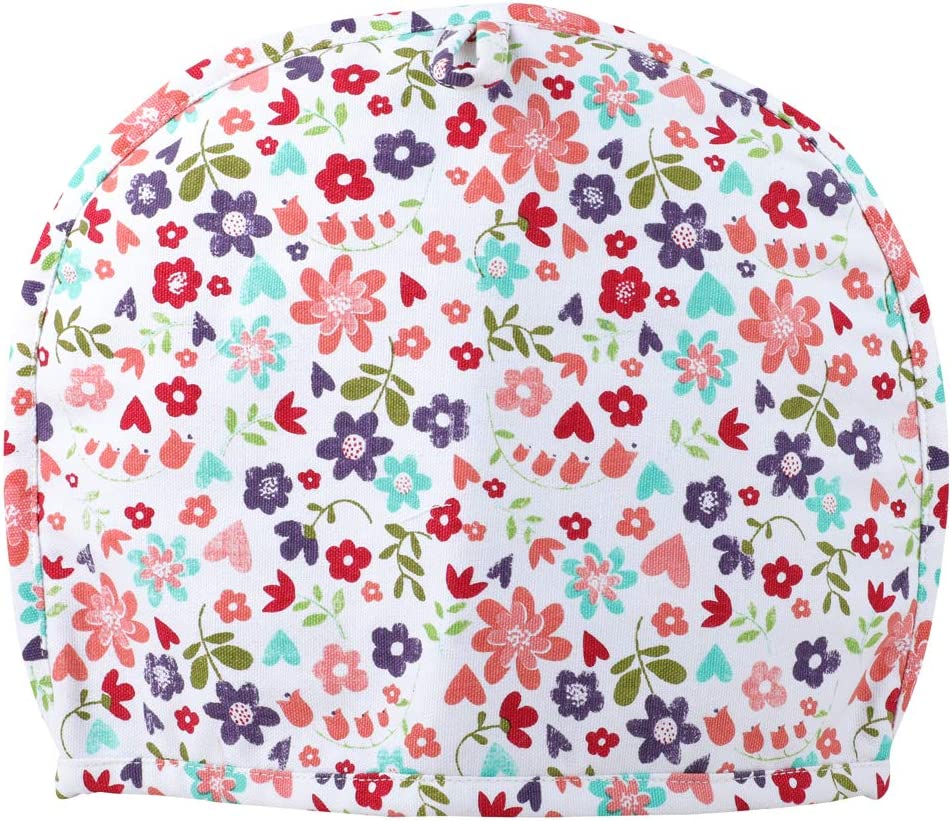 This large Insulated Tea Cosy will sit over the top of your Teapot. This design will work on pretty much any teapot no matter what size you are using.
Muldale Tea Cosy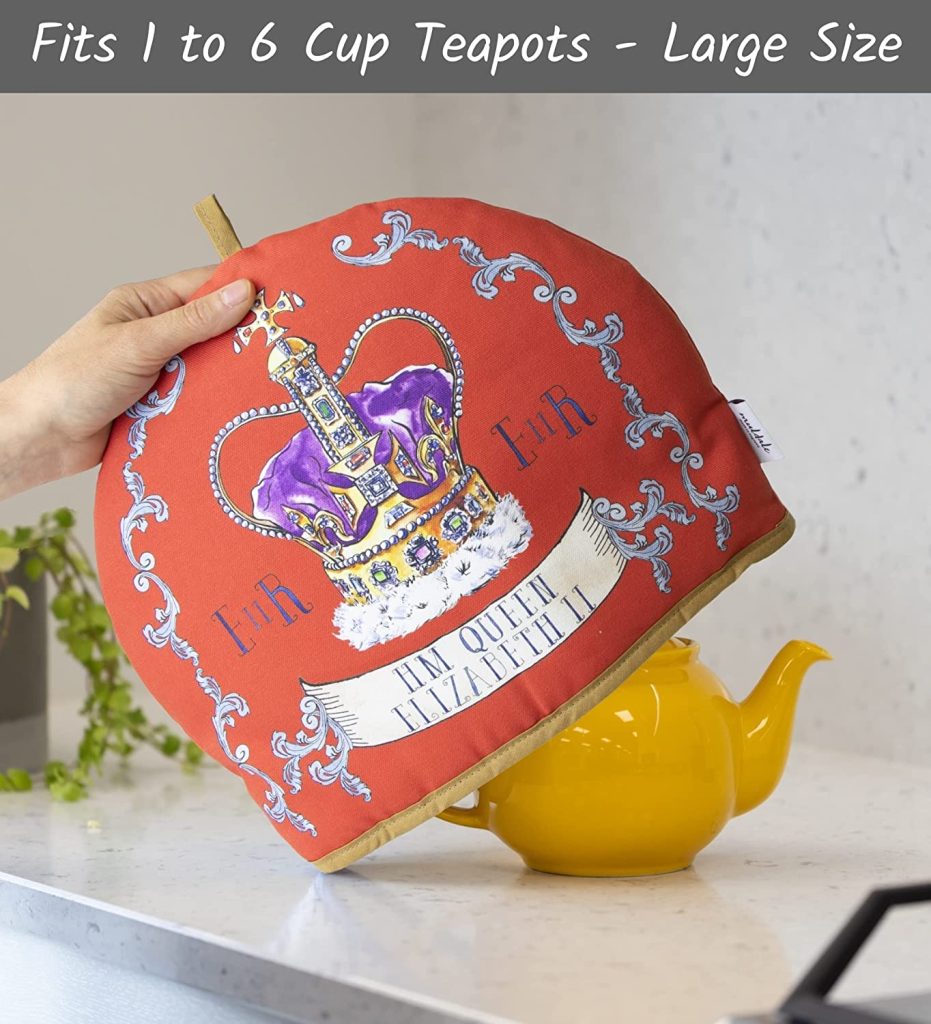 This quilted Muldale Tea Cosy is large enough to fit over the top of most teapots. It features an extra thick padded lining that will keep your teapot warm for a long time. It's made from 100% cotton.
Knitted Tea Cosies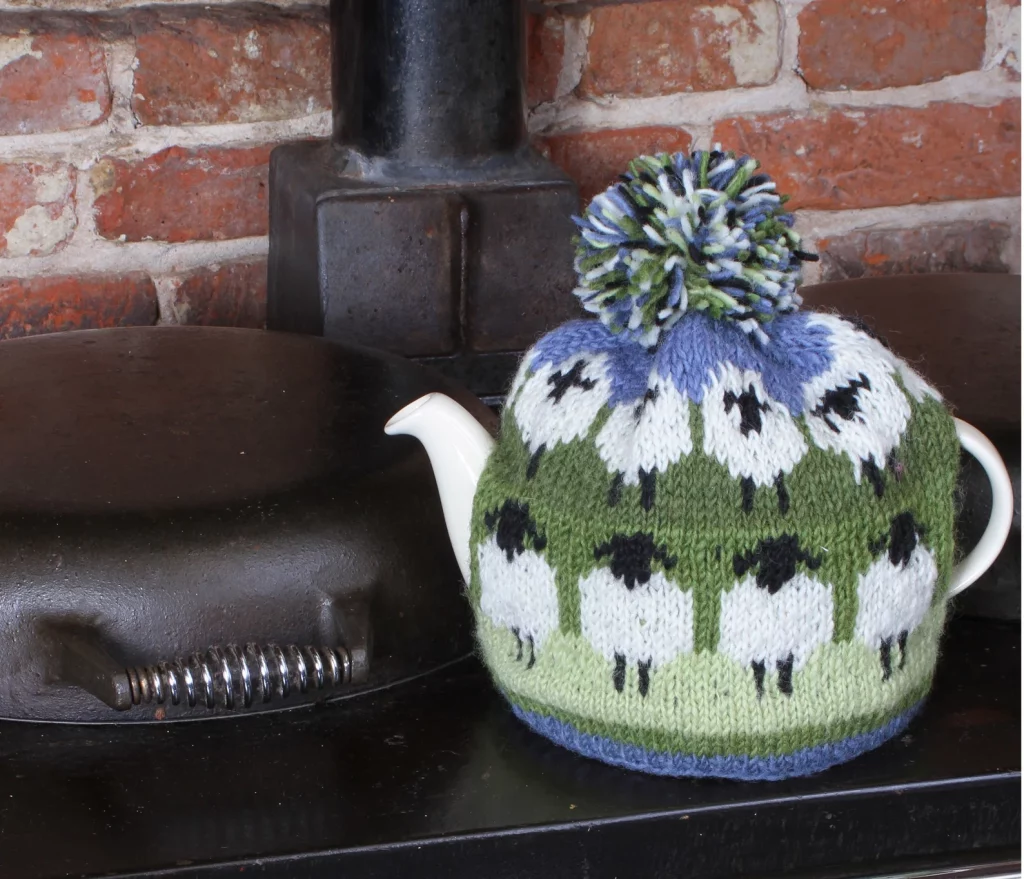 The best place to find knitted tea cosies in Australia is on Etsy. There are lots of cute options available. Many of the tea cosies are made by sellers from overseas but I was able to find a few local knitters.
Knitted Tea cosies that are designed to be worn by the teapot might not fit your pot. And don't work particularly well on small teapots. I do prefer the insulated designs that can cover the entire teapot no matter its size.
Tea Cosy Patterns For Knitting
If you know how to knit, why not make your own Tea Cosy! Here are 40 free tea cosy templates you can use.
Is it Tea Cosy or Tea Cozy?
In British English it's spelt Tea Cosy, although I have seen it spelt online as Tea Cozy which I'm imagining is the American spelling.
Do People Still Use Tea Cosies?
A Tea Cosy isn't an essential item for brewing a pot of tea. And many people don't use a teapot at all, instead choosing to use a tea bag or tea infuser. But if you're having people over or drinking multiple cups of tea, a tea cosy will come in handy.